Our Location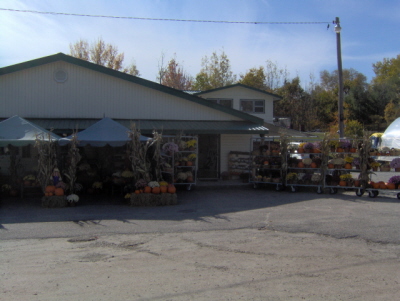 We have a large retail location situated in the Muskoka cottage country just south of Gravenhurst on Highway 11 in the southbound lane just before Tim Hortons Donuts.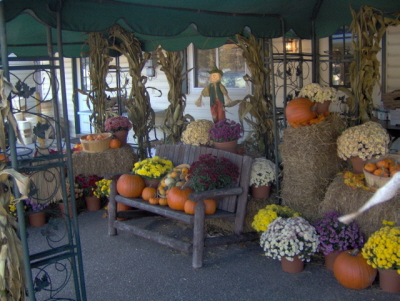 You'll find us there with fresh morning picked Wild Blueberries, fresh made pies and frozen blueberries. You'll also find our very own freshly bottled maple syrup along with a wide variety of jams and jellies. You will also find home baked goods, sauces, preserves and a large variety of fruits and vegetables.

Come and join us sometime during July and August at either one of our fine locations to taste the all-natural goodness of nature's Wild Blueberries that you will always remember. See you this summer.
Frozen products available during the winter months by calling ahead or emailing us for arranging a pick up date at our Gravenhurst Store.

Contact Us


If It's Not From The Forest, It's Not Wild!

Mike Poulin,